The Hudson Valley Film Commission refers local crew, cast, locations, vendors, post production facilities, and more! Since 2000, the Hudson Valley Film Commission has supported and worked on over 500 productions creating thousands of jobs and over $200-million in regional economic development especially in Ulster, Dutchess, and Orange Counties.
In 2018, the Hudson Valley Film Commission worked with over 60 productions including major film industry companies like Amazon Studios, Hallmark, Killer Films, Marvel, and Universal Pictures. The outcome resulted in about 30 projects and some of the largest projects ever to happen in the region including Avengers: Endgame and The Dead Don't Die starring Adam Driver, Bill Murray, and Selena Gomez.
For 2019, the Hudson Valley Film Commission is already working on over 20 film productions including the largest project to ever film in the region – HBO's I Know This Much Is True, starring Mark Ruffalo. In addition to referring local crew and vendors, the film commission has already successfully found principal locations for several projects. Other 2019 projects include Charlie Kaufman's I'm Thinking of Ending Things (Nelflix) and much more.
BASED ON DATA COLLECTED, 2018 TOTALS INCLUDE:
$29-million+ in DIRECT REGIONAL SPENDING

22,550 rooms rented at local lodging establishments

367 production days

215 scouting days tallied

174 locations used

453 local crew members hired

3176 local actors and extras hired
Our primary goal is the refer LOCAL vendors, crew members and actors with the aim of CREATING JOBS.
If you work in the film business and would like to be considered for our directory, FILL OUT OUR CREW FORM OLINE
Tax Incentives
The New York State Film Tax Credit Program offers the production industry the nation's most stable and successful production and post-production tax credits, offering as much as 30% on below-the-line costs and and up to 45% on post (see below).
An ADDITIONAL 10% is now available on below the line labor for Feature Film or TV shows budgeted at $500k and above. For further details, visit New York State Film Tax Credits or Contact Us.
The Post-Production Tax Credit program can be allocated and used to encourage companies to post their film projects in New York and help create and maintain film industry jobs. Production companies may be eligible to receive a fully refundable credit of 40 to 45 percent of qualified post-production costs incurred in New York State. The additional 5 percent credit may be available for costs incurred in Upstate NY, outside the Metropolitan Commuter Transportation District, which includes New York City, Dutchess, Nassau, Orange, Putnam, Rockland, Suffolk, and Westchester counties.
REVIEWS
We work tirelessly to increase film related activities in the region. Here are a few comments from filmmakers, vendors and others.
"Our work in the Hudson Valley was a tremendous success, and we couldn't have done it without your support. Your cooperation and efforts throughout the process helped us to find and CREATE A UNIQUE AESTHETIC here in the Hudson Valley." - Paramount Pictures (A QUIET PLACE)
"We love filming in the Hudson Valley. It's one of the best film commissions anywhere for helping productions out." John Keeyes, Line Producer, BURN
The Hudson Valley Film Commission was very helpful in making several contacts throughout the filming process. –Jon Read, co-producer (DIANE *winner at Tribeca Film Festival)
"This is the third film that I worked in the Hudson Valley, and I have always received prompt and helpful guidance and feedback from the Hudson Valley Film Commission regardless of the size and budget of the project. Local businesses, locations, and towns have been very easy to work with, and we have had a good experience with location background casting and filming at local stages. The Hudson Valley is a great place to escape to with a dedicated cast and crew and I'm looking forward to returning again with the next project." –Rob Christiano, Line Producer (THE MISEDUCATION OF CAMERON POST *winner at Sundance Film Festival)
"I have never had a better filming experience, ever! The local community and businesses were extremely helpful and accommodating. It was an absolute pleasure." –Charley Beil, producer (THE BETTER ANGELS)
"We always rely on the Hudson Valley Film Commission to guide us towards great resources, locations and production facilities. What the commission provides is a strong sense of community that begins at pre-production when the always proactive commission head will send out dispatches to rally locations, actors, musicians, props, catering, crew members and interns for specific films, regardless of budget size. The efficiency and enthusiasm of the Hudson Valley Film Commission has earned the enduring gratitude of film producers both local and visiting." –Larry Fessenden, CEO (GLASS EYE PIX)
"HVFC provided a tremendous amount of help in facilitating our production. Whether it was suggesting locations, caterers, lodging, he was extremely organized and prompt in helping us find everything we needed." –Ben Pakman, producer (THE STRANGE ONES)
"Shooting our film in the Hudson Valley was a truly wonderful experience. The cities and towns welcomed us with open arms, the people were kind and generous, and our local crew of remarkably talented artists and professionals were simply incredible. The Hudson Valley Film Commission was a fantastic resource, standing by for assistance every step of the way. We are so grateful for the support!" - Joshua Astrachan & Carter Logan, Producers (THE DEAD DON'T DIE)
"Our production had another great experience filming in the Hudson Valley. This is our 7th consecutive year working in the Hudson Valley. The excellent support and service provided to our production by the Hudson Valley Film Commission is very important to our production and a driving force behind our decision to return year after year." –Paul Van Wormer, Unit Production Manager (KATIE FFORDE GERMAN TV)
"We had an amazing time shooting in the Hudson Valley," commented writer, producer and co-star Anjul Nigam. "The Hudson Valley Film Commission were supportive from the moment we made contact with them. They provided invaluable referrals and connections from housing to vendors to crew to locations and to amazingly talented locally based actors! And the Hudson Valley community at large was incredibly embracing of our production; we felt welcome through the entire time we were there. We look forward to making more films in Hudson Valley." –Anjul Nijam, producer (GROWING UP SMITH)
"No request is too small or big for the Hudson Valley Film Commission as they are an invaluable resource for shooting any type of project in the area." –Peter Phok, producer (STAKE LAND, BITTER FEAST RED EARTH)
"The Hudson Valley Film Commission was amazing. They were one of the most helpful film commissions I've worked with in my fifteen years in the business and I don't think we could have pulled our movie off as successfully as we did without them."
–Jon Keeyes, Unit Production Manager (TEN)
"This was my fifth film that I've produced in the Hudson Valley, three of them over the last six months. My company has been incredibly grateful for the support of the Hudson Valley Film Commission and they have been a big part of the reason we continue to produce films in the area. The local community support we have received has been exceptional. Without this tremendous amount of cooperation and collaboration, producing independent features of this high quality caliber would be nearly impossible." –Michael Goodin, producer for Monolith Pictures (AWAKENINGS)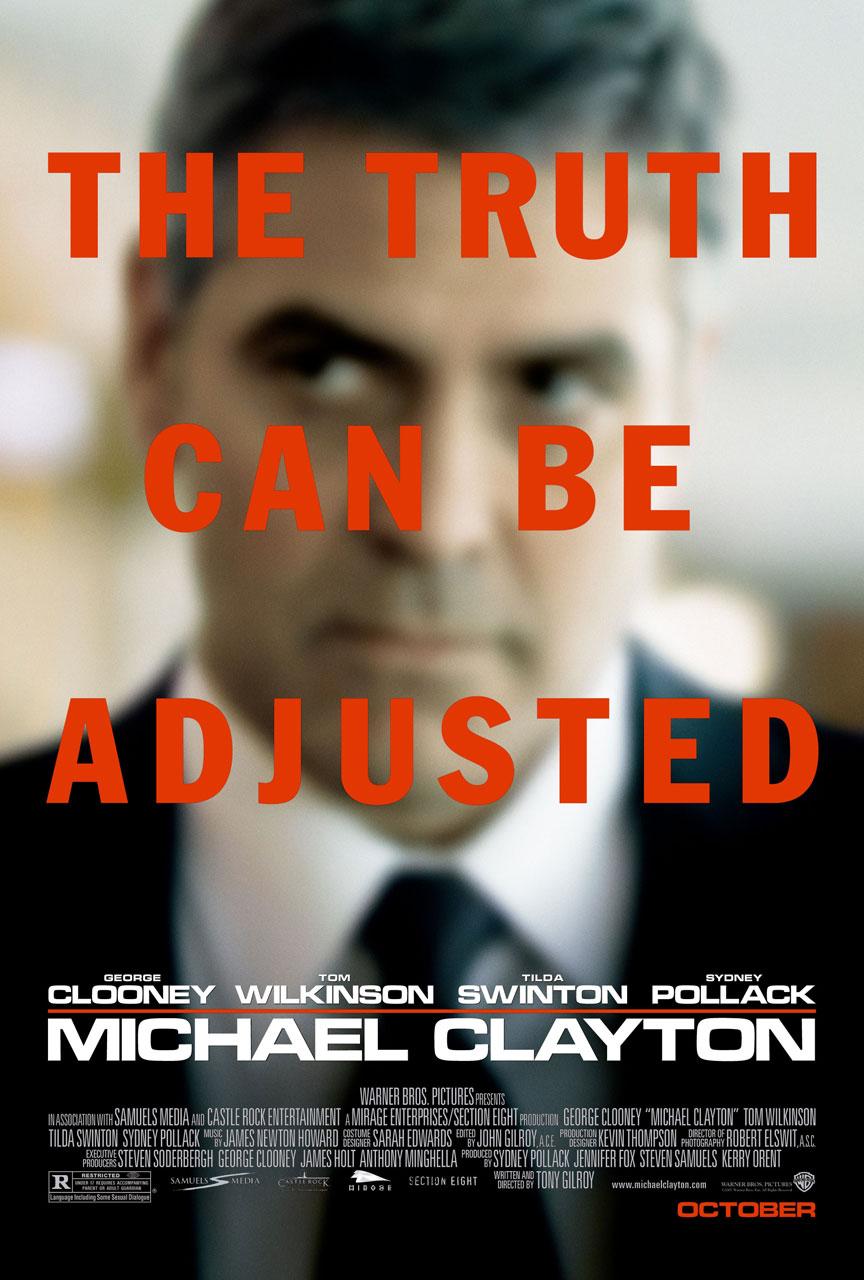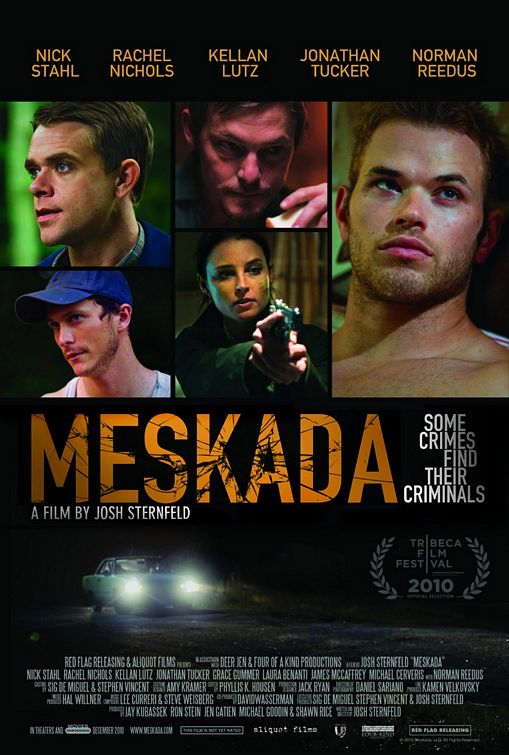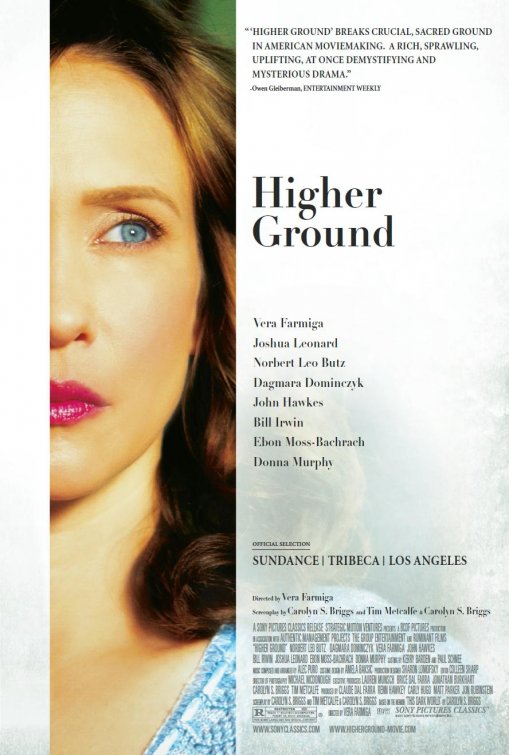 ADD YOUR PROJECT TO THE LIST:
Scare Me • Can You Keep a Secret? • Antarctica • Study Abroad • Panic • High Maintenance • Shirley • The Dead Don't Die • Avengers: Endgame • Crypto • Last Vermont Christmas • Christmas Camp • Skin • Depraved • Burn • Love Comes After • The Mountain • Upload • A Quiet Place • Fabled • #Like • Big Dogs • The Escape of Prisoner 614 • Maniac • Sara • Do Unto Others • Twelve • The Buried Girl • Green Dolphin • Unintended •Departures • The Ranger • Shotgun • Furlough • A Vigilante • Nancy • Diane • Ten • Coin Heist • The Miseducation of Cameron Post • The Awakening • Unwanted • La Devotee by Panic at the Disco! • It Comes at Night • The Strange Ones • Before Mars • One Percent More Humidity • Welcome the Stranger • What Children Do • The After Party • Super Dark Times • Love After Love • A Different Sun • The Independents • Little Boxes • King Cobra • The Seagull • Jack Goes Home • Stray Bullets • OCC: American Made • Look Away • Amy Makes Three • My First Christmas • HAPPYish • The Ticket • King Jack • What Happened, Miss Simone? • My First Kiss • The Tuba Thieves • Growing Up Smith • The Inherited • How He Fell in Love • Approaching the Unknown • Azeroth Choppers • I Dream Too Much • Small Miracles • Hits • Cold in July • Katie Fforde Films • Mi America • About Alex • Loitering With Intent • Late Phases • Uncertain Terms • Magic Men • The Fly Room • Jamie Marks Is Dead • True Story • The Sisterhood of the Night • The Better Angels • Dovid Meyer • We Are What We Are • Doomsdays • Deep Powder • The Bourne Legacy • Franny • Bottled Up • Frances Ha • Why Stop Now • Happy House • Happy & Bleeding • Brass Teapot • Keep the Lights On • In Our Nature • Marwencol • Harriets Traum • Our Idiot Brother • Rhymes With Banana • Another Kind • First Winter • The Last Keepers • Francine • Peace, Love, & Misunderstanding • Martha Marcy May Marlene • Higher Ground • Return • Rocksteady • Bitter Feast • Stake Land • Man on Wire • Whisper Me a Lullaby • Taking Woodstock • Meskada • Handsome Harry • American Gangster • Michael Clayton • Splinterheads • Against the Current • The Human Footprint • The Cake Eaters • Racing Daylight • The Night Listener • Stephanie Daley • War of the Worlds • Down to the Bone • Personal Velocity